"Make its seven lamps—the lamps shall be so mounted as to give the light on its front side." – Exodus 25:37, sefaria.org
"Their light should be directed in the direction of the front of the central branch which forms the candlestick proper." – Rashi, sefaria.org
"Inasmuch as the lights symbolized spiritual "enlighten-ment," the lesson is that in all our efforts at obtaining such enlightenment, and during all the digressions that the pursuit of such disciplines necessarily entails, we must never lose sight of the direction in which we are striving and keep this central idea of such enlightenment resulting in us becoming better servants of the L-rd, constantly in front of our mental eye.'" – Sforno, sefaria.org
The seven-candled menorah, that rested in the mishkan (sanctuary), was lit in a manner, whereof the lit wicks, set in oil on top of six of the seven branches, faced the lit wick of the central branch. They illumined the light that shone in the middle of the menorah with their own light. In a manner of speaking, they reflected back the glory of the center light, with their own. Symbolically, the central branch represents Shabbat, while the six other branches represent the weekdays.
Therefore, we can learn from this to let our efforts during the week, enliven the quality of our Shabbat. The weekdays must be "directed" towards the sanctity bestowed upon us on Shabbos from Above. The mundane days of the week require our own efforts at dedicating the hours of each day towards higher spiritual purposes, despite their mundanity. This will also benefit the level of tangible kedushah (holiness) that we will experience on Shabbos. Ultimately, all of our thoughts, speech, and conduct should reflect the kavod (glory) of G-d.
"How abundant is the good that You have in store for those who fear You."
– Psalm 31:20, JPS 1985 Tanach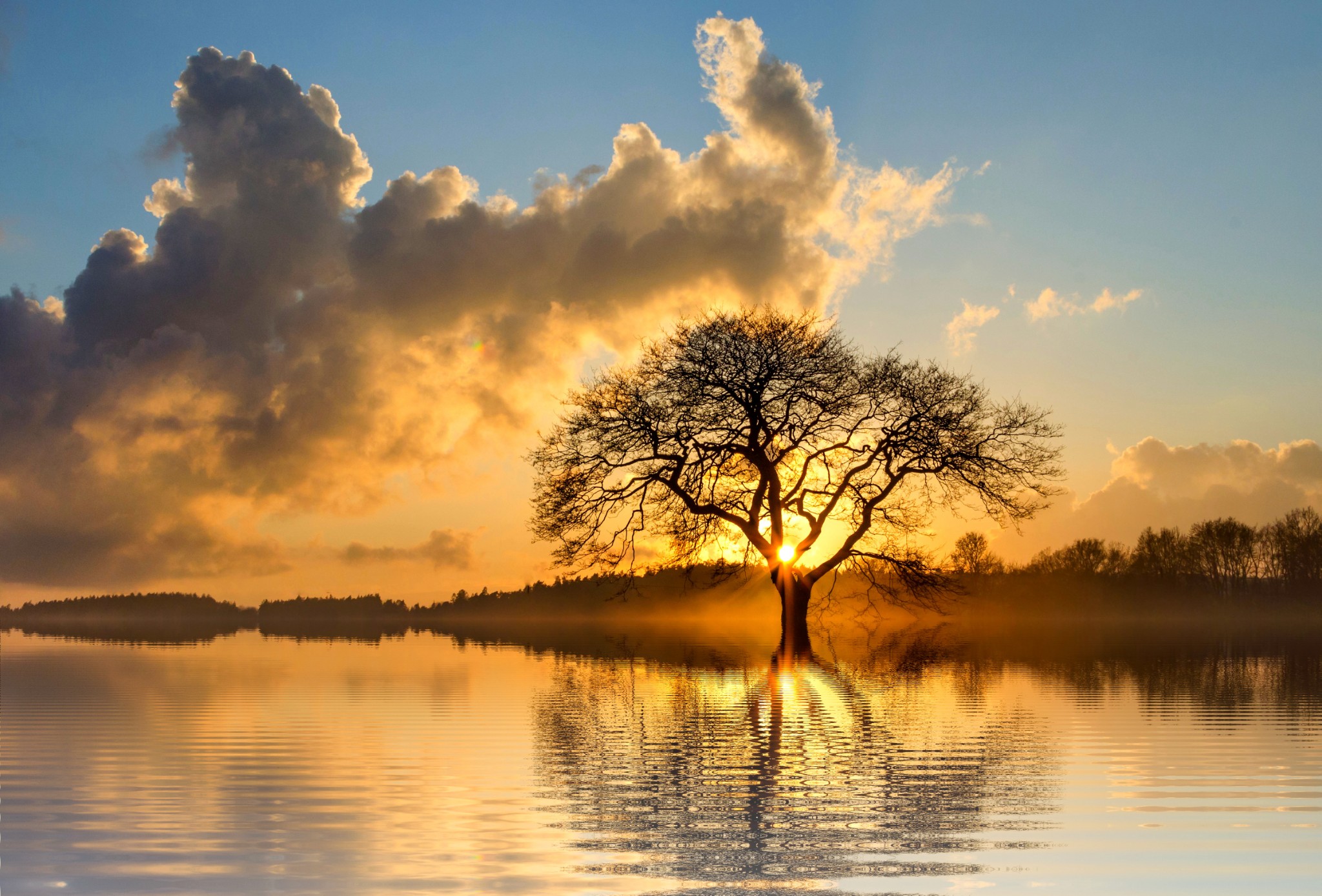 Omer: Day 39 Dream Realization
–
Words Give Life
Netzach shebbe Yesod: Endurance within Foundation. Building a foundation in life requires more than a dream, a blueprint, and endurance. Realizing a dream is dependent on the actual rendition of that dream through effort, tenacity, and persistence.