"The veil shall divide unto you between the holy place and the most holy."
– Exodus 26:33, JPS 1917 Tanach
The Ark of the Covenant with the tablets, rested within the Kadosh Kadoshim – the Holy of Holies. The cover was designed with two golden cherubim with their wings spanning the breadth of the Ark. The Holy of Holies was separated by the paroches – a veil – a finely embroidered curtain that was placed between the holiest place where the Ark containing the Ten Commandments was kept, and the Kadosh (Holy place), where the menorah, showbread table and copper incense mizbeach (altar) were placed. The holy place was frequented by the Kohein, while the most holy place received one visitor each year – the Kohein Gadol – only on Yom Kippur.
Although the offerings made within the mishkan were facilitated by the Kohein, symbolically, Torah points us in the direction of making ourselves a sanctuary for H'Shem's Presence. According to the pasuk (verse), "Make Me a sanctuary, so that I may dwell within them" (Exodus 25:8). Therefore, let us consider, that we need to clear away a space inside of ourselves, in order to invite H'Shem to dwell within us. It is not necessary to use a broom and dustpan; although, figuratively speaking, perhaps, a feather to clean our minds and hearts, according to the moral inventory of Torah.
In preparing ourselves to sense H'Shem's Presence, through the kedushah (holiness) that we create by sanctifying our lives, with respect to our higher aspirations, we remove ourselves from the realm of unholiness. Within our "inner sanctum" – the holy of holies – where only each one of us as sovereign individual of our own soul may enter, there we find H'Shem in the solace of a quiet refuge. "Rest in the L-rd, and wait patiently for him" (Psalm 37:7).
"Who shall ascend into the mountain of the L-RD? And who shall stand in His holy place? He that hath clean hands, and a pure heart. – Psalms 24:3-4, JPS 1917 Tanach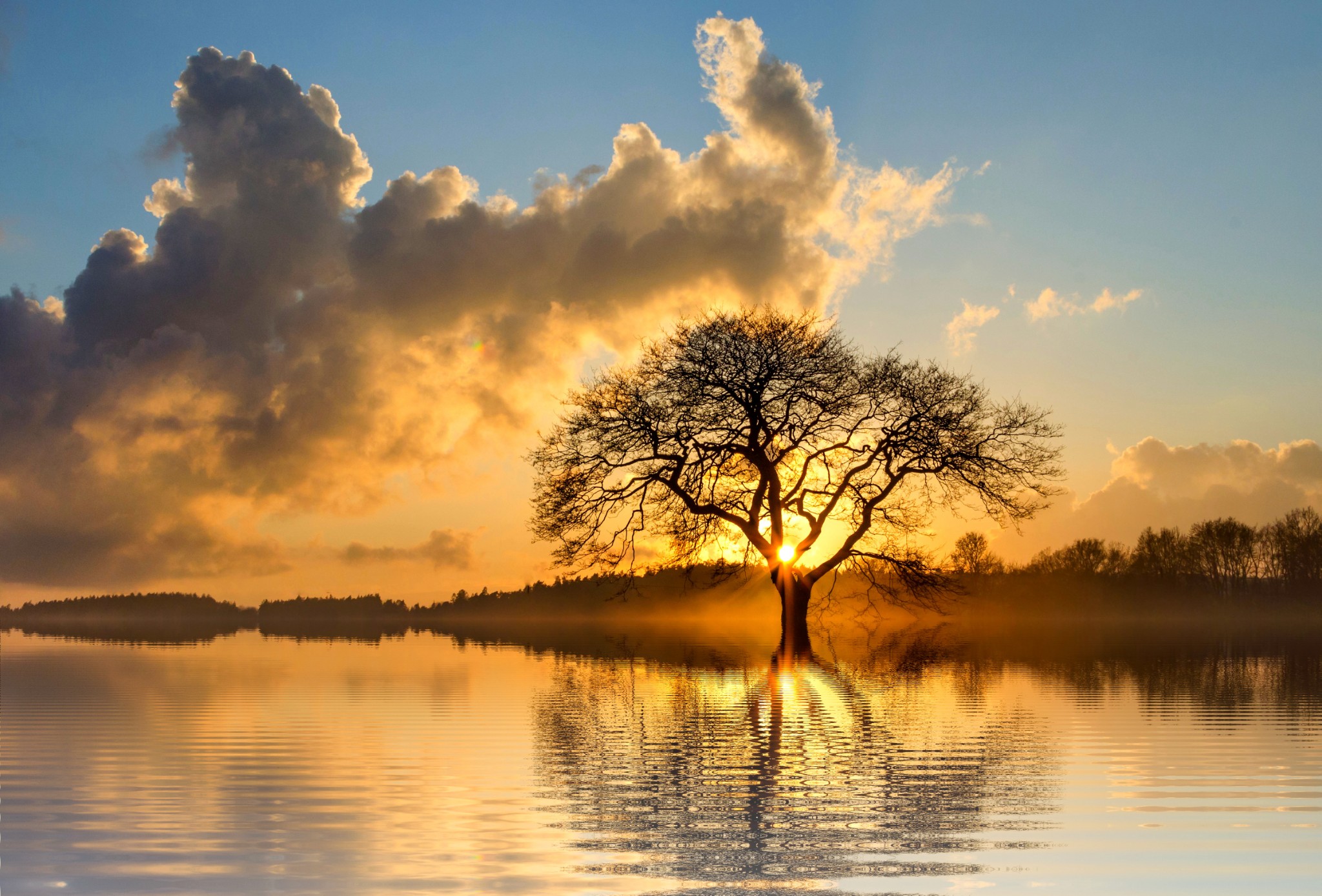 weekly Torah reading: parashas Yisro 5782 Yisro, Moshe's father-in-law, an ex-priest of Midian, "heard of all that G-d had done for Moses, and for Israel his people" (Exodus 18:1, JPS). He journeyed from Midian to the encampment at Sinai. He proclaimed, "Now I know that the L-RD is greater than all gods" (Exodus 18:11, JPS).