"And these are the judgments that you shall set before them." – Exodus 21:1
"v'eilah mishpatim – and these are the judgments"
The parashas begins, "and these are the judgments." In Hebrew, the letter vov, meaning "and," bears significance here. For the implication can be drawn, that there is a connection being emphasized, between this parashas and the previous one. Immediately following the revelation at Sinai, whereof H'Shem "descended," amidst the thunder and lightning, in an impressive display of His greatness, the Torah begins to list the mishpatim, a set of commandments that seem pale, mundane, and this-worldly in comparison. A simple question may be asked, in and of itself, what does this juxtaposition of opposites portray in its contrast of a heightened experience at Sinai, to the relatively dry giving forth of commandments having to do with everyday life?
All areas of life are intertwined, as characterized within the framework of Torah. G-d's divine plan for mankind has as much to do with His appearance on Sinai, amidst the thunder and lightning, as the everyday guidelines given to us in order to regulate our conduct. Although many would conceive of religion, as somehow separate from the mundane affairs of life, this can not be the case. Also, in regard to what is considered as the spiritual realm, wherein, through prayer or hisbodedus (meditation), we may reach great heights of sublime experience that seem "out of the ordinary:" these experiences must not take precedent over our attempts to live a righteous life, in all the manner of details.
Yet, perhaps, it is all to common to focus on the spiritual component, to the exclusion of leading a leading a life based upon G-d's commandments. Thus, a compartmentalization of spiritual experiences may occur, while conducting oneself in a manner akin to secular standards. Rather, the sublime ways that we connect to G-d should sharpen our acuity to bring down this awareness into every aspect of our lives, encompassing all areas that might otherwise be overlooked, disregarded, or not held up to the light of reason, within the perspective given to us by all of kitvei kodesh (Holy Scripture).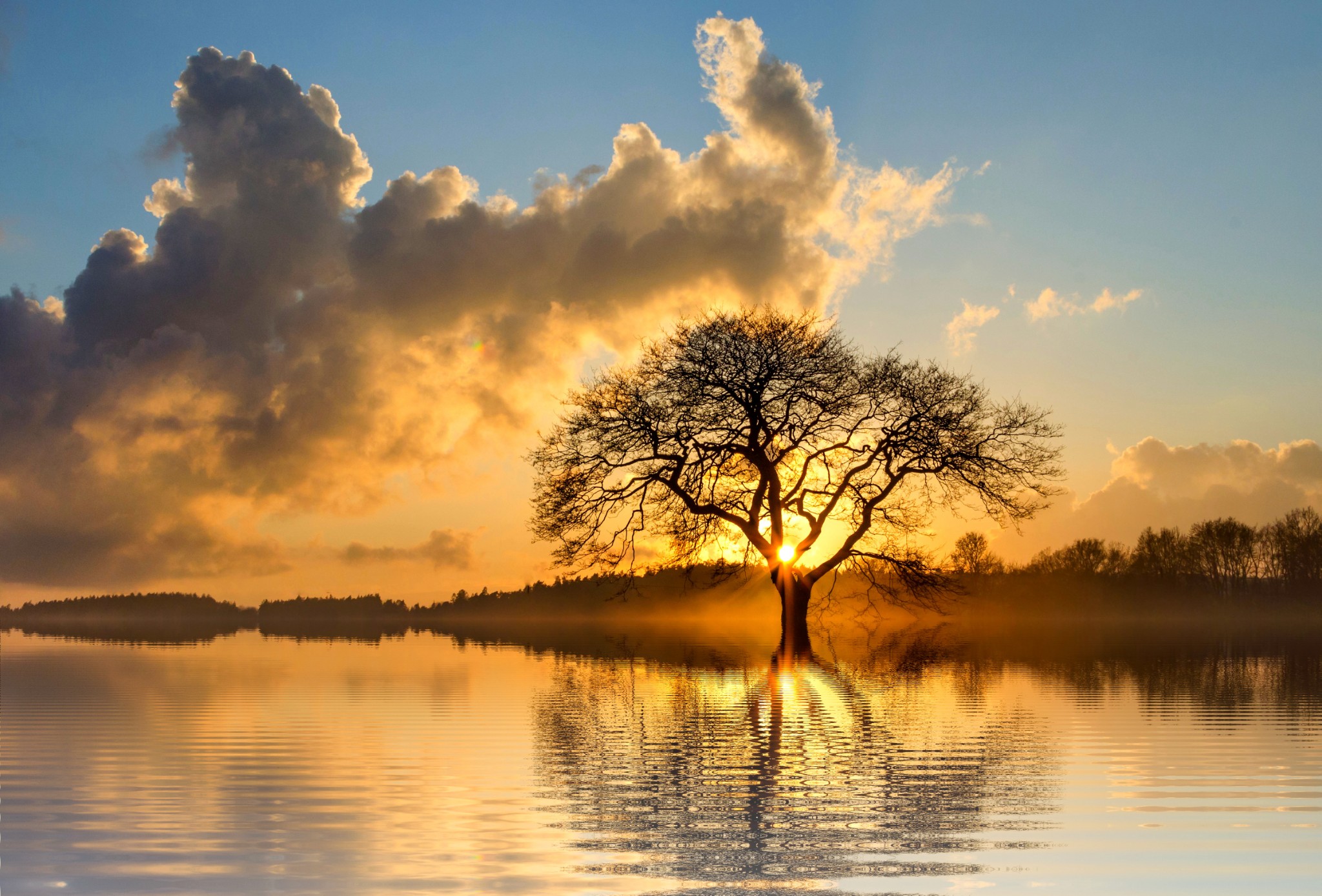 The words of kitvei kodesh (holy scripture) have meaning above and beyond the words themselves, and must be understood within the greater context of the themes of the biblical narratives they portray, as well as their theological significance. The prayers in the siddur (prayerbook) may become an active means for inculcating the values, traditions, and beliefs of religion into our lives. For this reason, davening (praying) should not end up being a rote experience, performed without true intention or understanding.